Paediatrics Specialist Clinic
Welcome to St Wojciech's Hospital Paediatric Specialist Clinic in Poznań.
Our specialists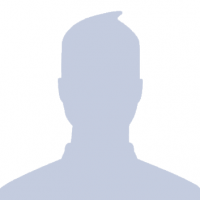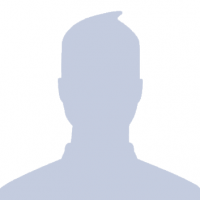 godziny przyjęć
Urszula Lulewicz- Sobczak, MD/PhD
Patrycja Łopińska- Janiszewska, MD
registration
phone registration
+48 61 62 33 111
Email sign-up
rejestracja@szpitalswwojciecha.pl
Wielkopolskie Centrum Medyczne
Sp z o.o. S.K.A
st. Bolesława Krzywoustego 114
61-144 Poznań, POLAND
Hospital hours:
Mon-Fri 8:00 – 20:00
Sat 8:00 – 16:00
Contact us to arrange a visit or to learn more!
Write to us