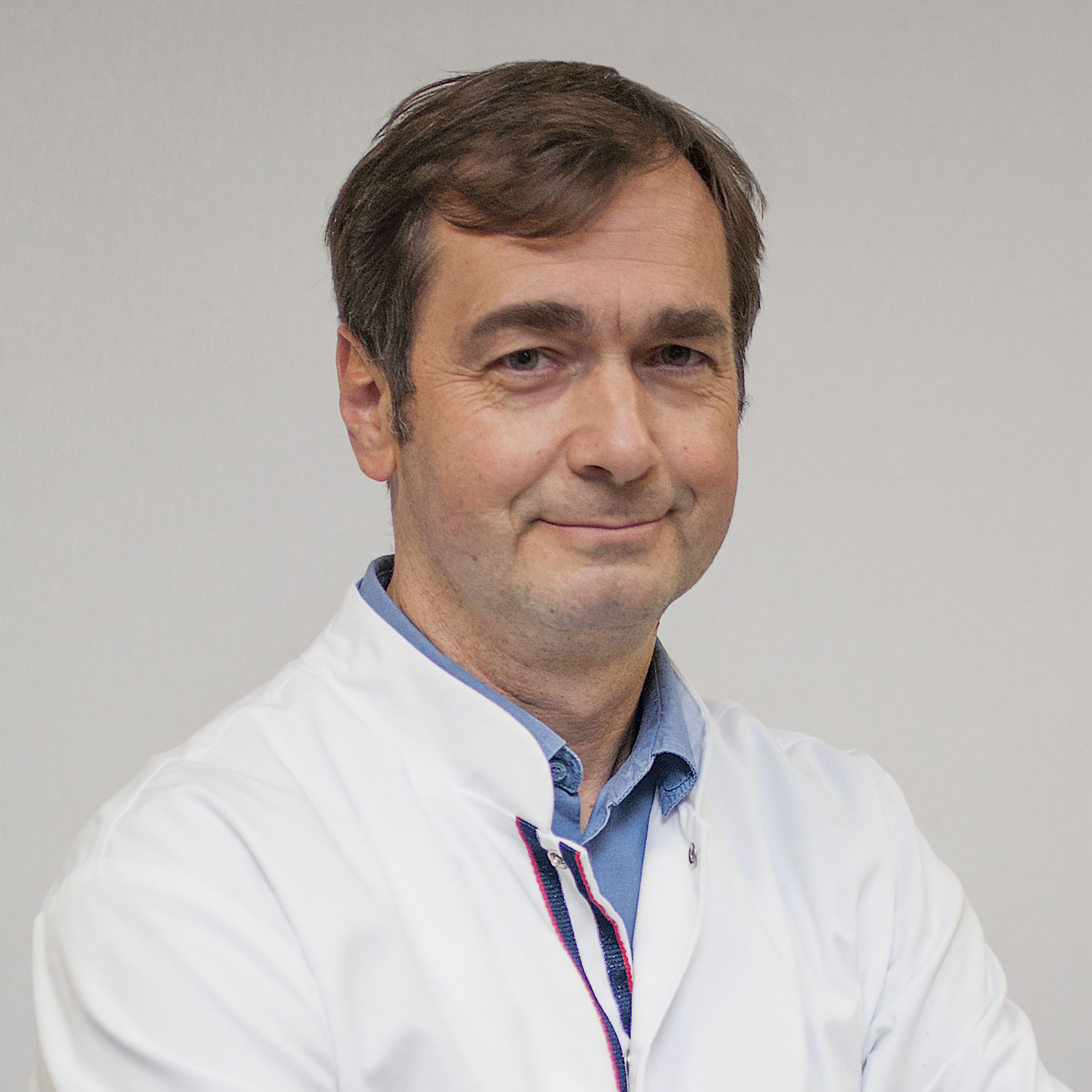 specialist in pulmonary diseases,
specialist in internal diseases
Graduate of the Poznań University of Medical Sciences. Doctor Tomasz Piorunek is an assistant professor in the Department and Clinic of Pulmonology, Allergology and Pulmonary Oncology in Poznań. For decades, he has been dealing with diagnostics (i.a. bronchofiberscope procedures and function tests) and the treatment of respiratory diseases as well as the issue of sleep related breathing disorders.
He gained professional experience at numerous training courses and conferences as well as during a scientific internship at an academic center in Germany. He is the author and co-author of many publications and research projects in the field of pulmonology.
Office hours
Specialist Clinic Pulmonological

Wednesday: 3:30-7:30 PM