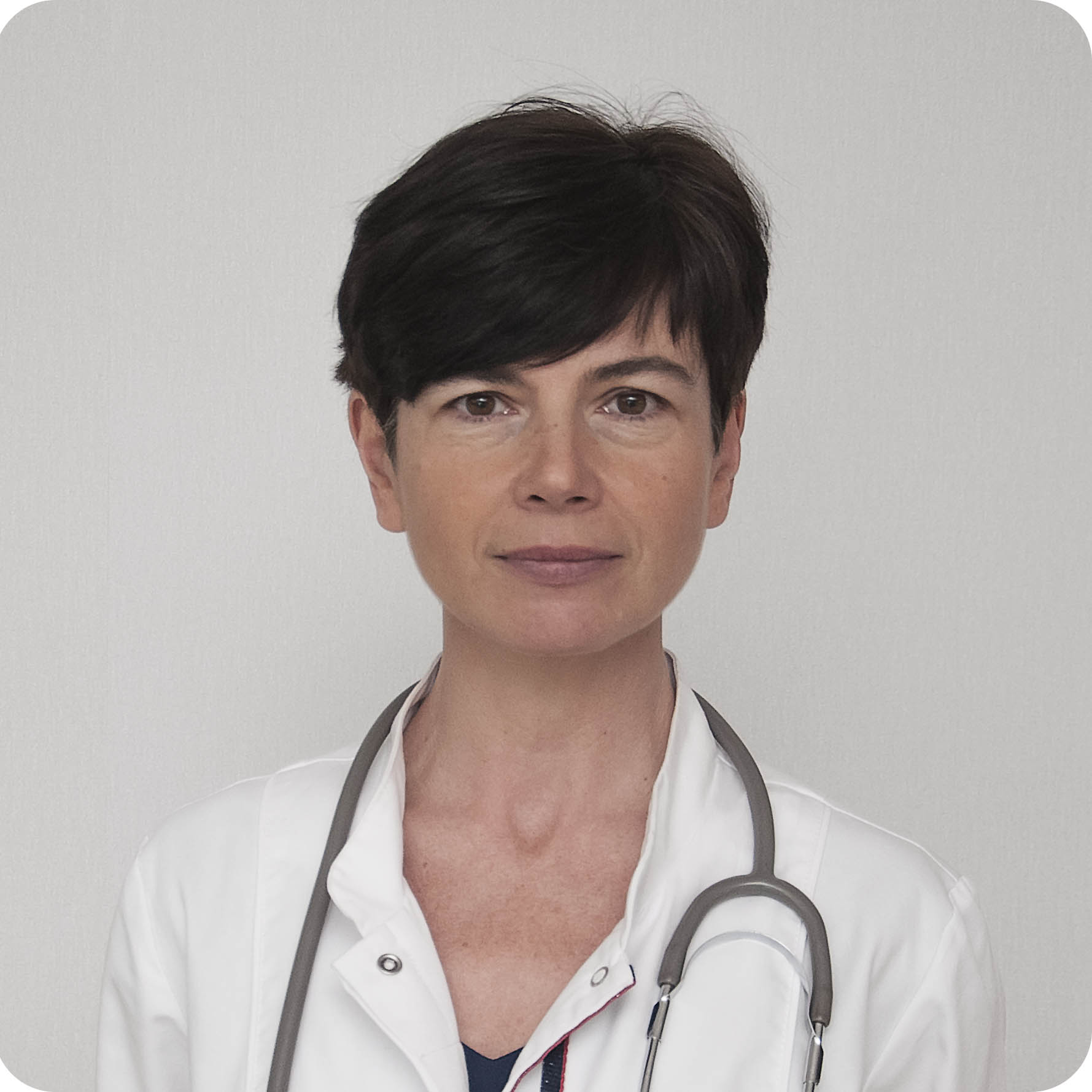 specialist in endocrinology,
specialist in internal diseases
She deals with endocrine, metabolic and eating disorders. She worked at the Diabetology Clinic, the Clinic for Gastroenterology, Human Nutrition and Metabolic Disorders in Poznań as well as the Endocrinology Clinic CMKP in Warsaw. A scholar of UCLA in Los Angeles.
She performs thyroid ultrasounds and fine needle biopsies of the thyroid.
Office hours
Specialist Clinic Endocrinology

Friday: 10:00 AM-3:00 PM