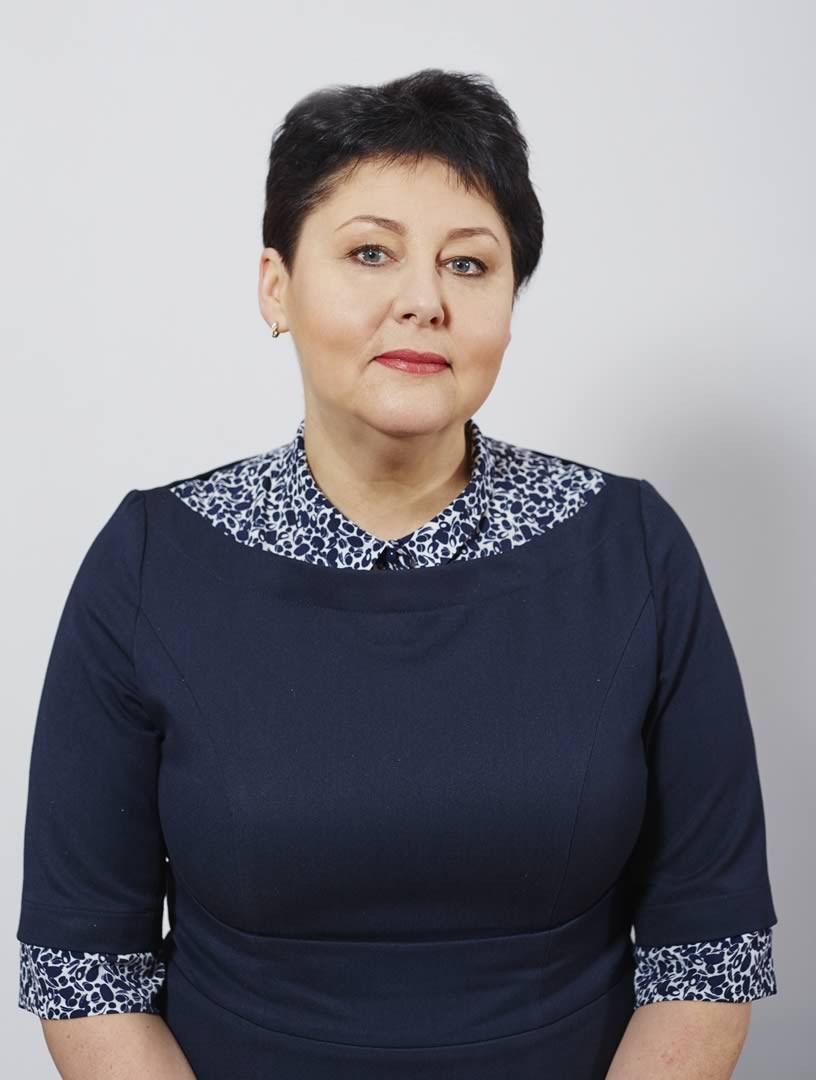 Małgorzata Szulc, M.A.
Medical Centre Director
Małgorzata Szulc has a degree in Management and Marketing (specialty: Organisation and management of health care institutions) from Poznan University of Commerce and Services and in Management from the School of Management and Banking in Poznan (specialty: Company Management). Since 1993 she has worked in a private medical centre as a midwife, in years 1996-2005 as senior midwife and since 2005 as director of the Outpatient Unit and Admission Room. Since 2015 she has held an executive position in St Wojciech's Hospital.