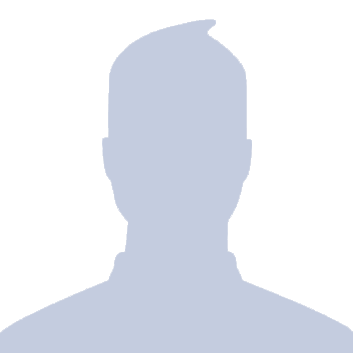 specialist in urology
A graduate of the University of Medical Sciences in Poznan. He has gained professional experience
at the Holy Family Hospital in Poznan.
He specialises in radical oncological surgeries (cystectomy, cystoprostatectomy and prostatectomy) and minimally invasive procedures: urological endoscopies and laparoscopies (ureterorenoscopic lithotripsy for stones in ureter and kidneys, laparoscopic pyeloplasty, radical and simple laparoscopic nephrectomy, laparoscopic resection of kidney tumours).
He is particularly interested in laparoscopic reconstructive surgeries of the urinary tract.
Office hours
Specialist Clinic Urological

Wednesday 9 - 11 am