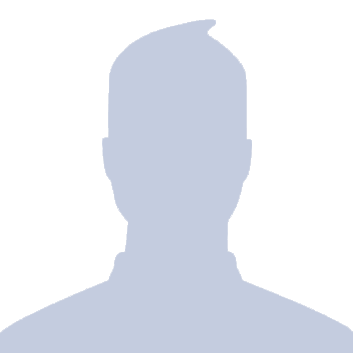 specialist in general surgery
He has been performing surgeries at St Adalbert's Hospital since June 2016.
He graduated from the University of Medical Sciences in Poznan,
where he later worked at the General Surgery Department as an assistant professor (1978-2016).
In 1984 he completed a PhD thesis 'Tumour antigens in stomach cancer'.
He participated in a number of internships abroad at university hospitals in Germany, the Netherlands, Belgium, Spain, Denmark, Sweden and Italy.
His main areas of interests include endocrine surgery, in particular thyroid surgery. He has been using neuromonitoring in thyroid surgery for a long time and so far he has preformed over 1 000 such procedures.