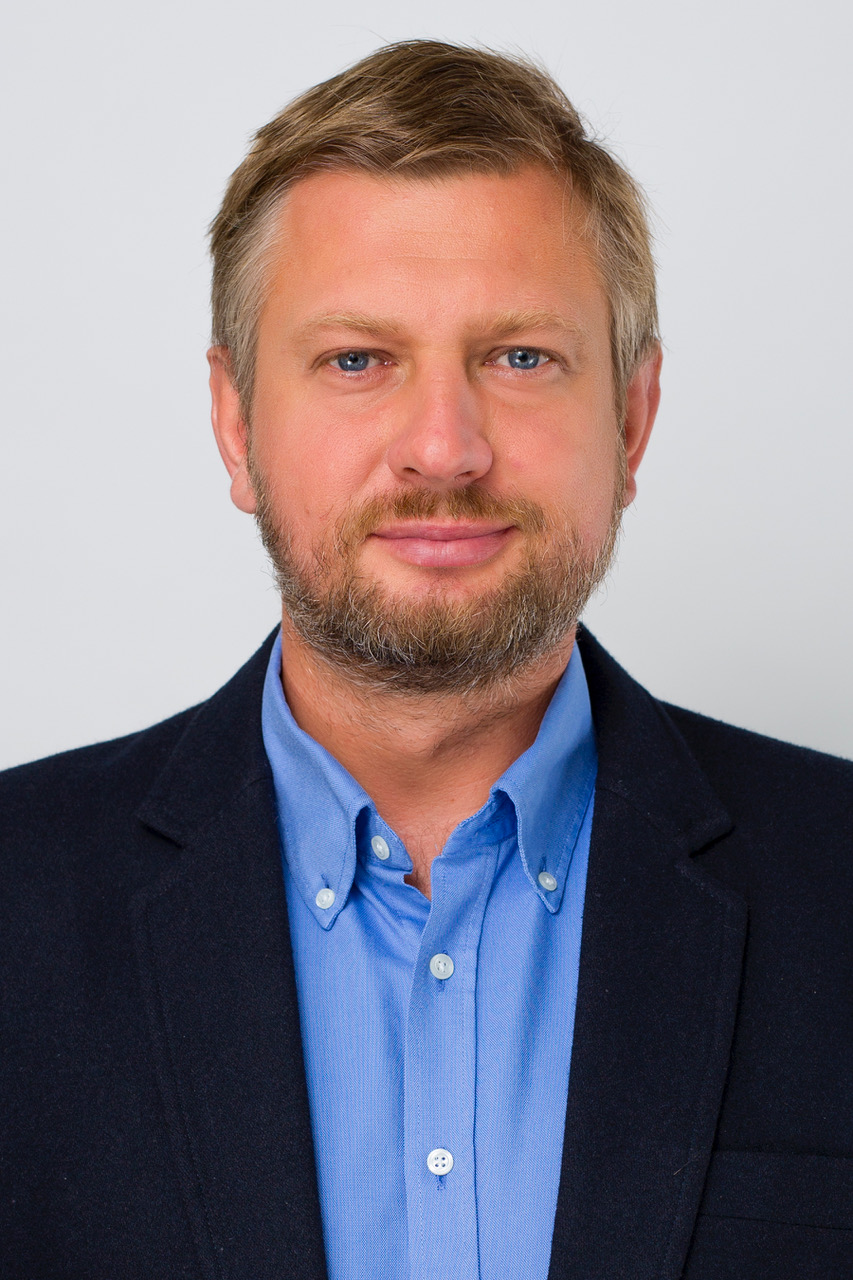 specialist in orthopaedics and traumatology
He graduated from the Faculty of Medicine of the University of Medical Sciences in Poznań in 2001. In 2006 he completed a PhD thesis on revision hip replacement surgery. In 2009 he completed his specialisation degree. He is currently a member of the academic staff of the University of Medical Sciences in Poznan, working as an assistant professor at the Department of General and Oncological Orthopaedics and Traumatology.
Doctor Markuszewski has worked at Wiktor Dega Hospital in Poznan since the beginning of his career. Currently, he holds a position of department physician at Department IA.
He has participated in a number of training courses and internships both in Europe and the USA. He is an instructor and lecturer on courses on joint replacement surgery, both in Poland and abroad.
He has acted as a medical consultant for implant manufacturers.
An active member and lecturer of the Polish group of AOTRAUMA, an organization which trains doctors in proper surgical treatment of fractures.
He authored and co-authored over 30 papers in Polish and foreign periodicals as well as Polish and foreign textbooks on orthopaedics.
Doctor Markuszewski performs hip and knee replacement surgeries, also in the most complicated cases. He has very wide experience in revision joint replacement surgery, also with the use of custom-made implants.
His other specialisations include joint arthroscopy, knee ligament repair, surgical treatment of fractures, treatment of foot deformities and the diagnosis and surgical treatment of neoplasms of the musculoskeletal system.
Office hours
Specialist Clinic Orthopaedic

Tuesday 5 pm - 7 pm