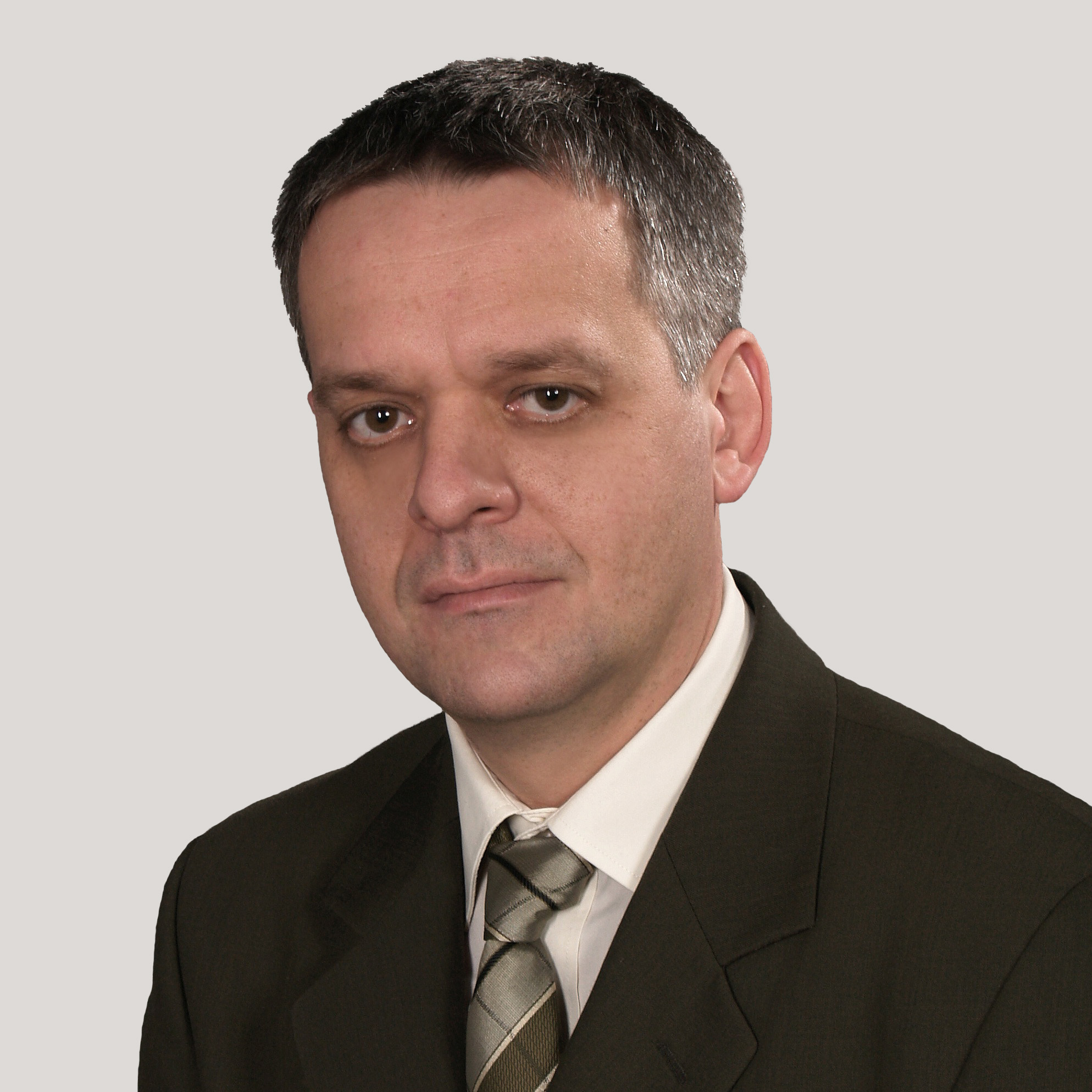 specialist in general surgery
Since the beginning of his career his interests have focused on surgical treatment of hernias
and biomaterials used in hernia repair.
This was also the topic of his PhD thesis 'Evaluation of the outcomes of tension-free treatment of inguinal hernia'. In 2001 he passed a state examination with distinction and became a specialist surgeon.
He has been actively involved in the activities of the Polish Hernia Club. Between 2010 and 2012 he was the President of the Club and organised a herniologist convention under the auspices of the President of the Surgeons' Society.
In 2015 he was awarded a diploma by Bolesław Szarecki Award Jury for outstanding contributions to the advancement of herniology in Poland.
Office hours
Specialist Clinic Surgical

Thursday 5 -7 pm