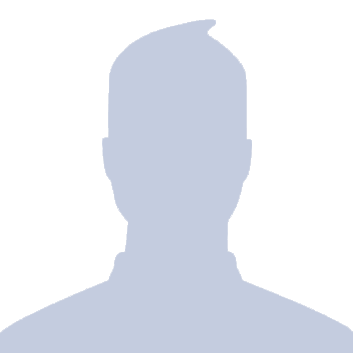 ophthalmologist
Graduate of the Faculty of Medicine, Poznan University of Medical Sciences.
Danuta Nikratowicz earned a Ph.D. degree in Medical Sciences in 2012 and completed an ophthalmology specialty training in 2013. She is currently working as a senior assistant at the Department of Ophthalmology in Poznan University of Medical Sciences.
Dr Nikratowicz specializes in the diagnosis and treatment of ocular diseases in children and adults, and in surgical treatment of the protective structures of the eye and conventional surgery for retinal detachment.
She is particularly interested in plastic surgery and orbital reconstruction in children and adults.
Dr Nikratowicz offers surgical treatment of:
eyelid lesions (chalazions, papillomas, cysts, millia, moles, tufts and xanthomas and other nodules)
eye surface lesions (nevi, pingueculas, pterygia)
flaccid skin of the upper and lower eyelids
entropion of the lower eyelid
ectropion of the lower eyelid.
Office hours
Specialist Clinic Ophthalmology

Saturday 11:00-14:30