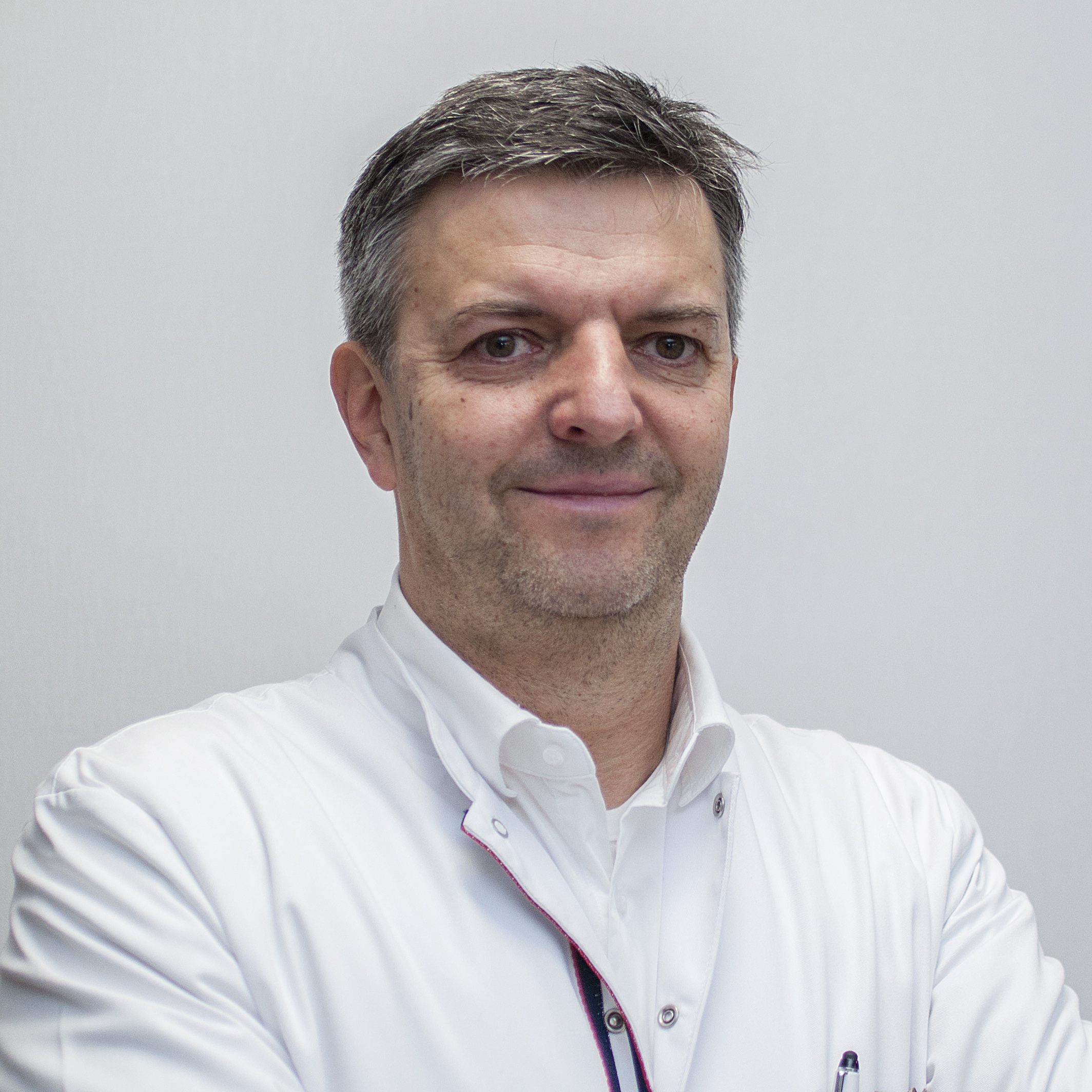 urology specialist
Specialist in urology. Member of the Polish Urology Society and the European Association of Urology.
His greatest passion is proper diagnosis and help for his patients, and this is what he has been focusing on throughout his career.
His other interests include literature and music, he also plays tennis and loves surfing.
Office hours
Specialist Clinic Urological

Friday 11 am - 1 pm