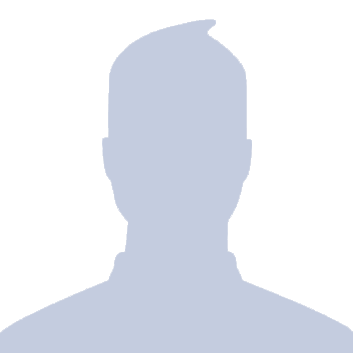 specialist in paediatric surgery
specialist in paediatric urology
He is an assistant professor at the Chair and Department of Paediatric Surgery and Urology in Poznan.
He was a beneficiary of scholarships funded by urology and surgery university hospital departments in Austria and Germany, and completed a course on endoscopic and laparoscopic urology in Heidelberg and Paris.
Doctor Kroll authored and co-authored a number of research papers, mainly on paediatric urology.
A member of several medical associations (International Continence Society, European Society of Paediatric Urology, European Association of Urology).
His professional interests cover surgical treatment of defects in paediatric patients, in particular in the field of paediatric urology. He performs both conventional and minimally invasive surgeries (cystoscopic and laparoscopic).
He is particularly interested in:
diagnosis and treatment of urinary incontinence and functional bladder disorders,
urodynamic testing, both in children and adults.
He has four children.
In his leisure time he enjoys music, painting and movies. He also does sports: mountain skiing, kitesurfing, windsurfing, tennis and squash.
Office hours
Specialist Clinic Urological

Monday 10 am - 1 pm
(children)