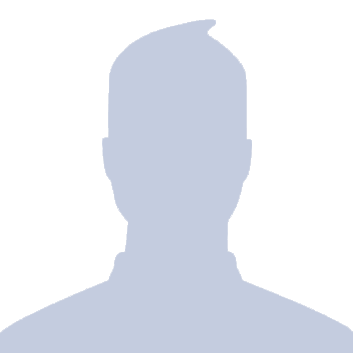 gynaecology and obstetrics specialist
Mateusz Mikołajczyk graduated from the Poznań University of Medical Sciences in 1997, where he studied at the 1st Faculty of Medicine. In 2006, he received the title of Obstetrics and Gynaecology Specialist and in 2008 received a Ph.D. degree for a dissertation entitled "Ocena stężenia czynnika hamującego białaczkę (LIF) w płynie z jamy macicy i surowicy oraz ekspresja jego mRNA u kobiet z zaburzonym rozrodem" [Assessment of leukemia inhibitory factor (LIF) in uterine cavity fluid and blood serum, and its mRNA expression in women with reproductive system diseases].
Dr Mikołajczyk works as assistant professor in the Fertility Clinic of the Gynaecological-Obstetric Hospital in Poznań. He teaches Polish students and English-speaking students from the USA, Taiwan and Norway.
He is a member of the Polish Gynaecological Society, European Society of Human Reproduction and Embryology (ESHRE), Polish Society of Endocrinology and Menopause, and the Clinical Genetics Division of the Polish Gynaecological Society.
Dr Mikołajczyk publishes journal articles and books in Poland and abroad and participates in Polish and international scientific congresses (49 papers, KBN score 389, Impact Factor 23.067). He is especially interested in the endoscopic surgery for infertility – histeroscopy and laparoscopy, both in terms of their diagnostic and therapeutic value. He completed an internship in Strasbourg at IRCAD, a leading medical centre for advanced laparoscopic treatment of endometriosis.
Dr Mikołajczyk attaches special importance to problems with conceiving and maintaining pregnancy, including investigation and treatment of infertility and recurrent miscarriages. In order to broaden his skills he took a monthly internship at the Recurrent Miscarriage Clinic in Sheffield.
Office hours
Specialist Clinic Gynaecology

Friday 13:00- 17:00