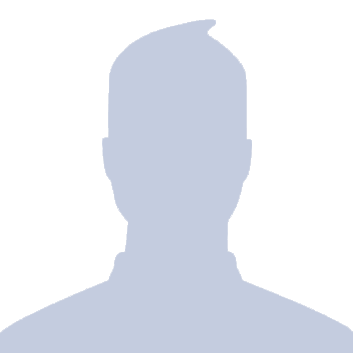 specialist in paediatric surgery
He graduated from the University of Medical Sciences in Poznan. Since 2003 he has worked at the Chair and Department of Paediatric Surgery, Traumatology and Urology in Poznan, first as a resident and then assistant doctor at the Department.
He performs a wide range of paediatric surgeries, from treatment of congenital defects through minor urology procedures (treatment of phimosis, cryptorchidism, hernias) to thoracic, trauma or endocrine surgery procedures. At the Department he also provides comprehensive treatment of infantile haemangiomas.
He has authored and co-authored a number of conference presentations and publications on paediatric surgery.
He is a member of the Polish Society of Paediatric Surgeons and a member of the board of the 'Surgeons for Children' Association.
Office hours
Specialist Clinic Chirurgii Dziecięcej

Thursday 5-7 pm