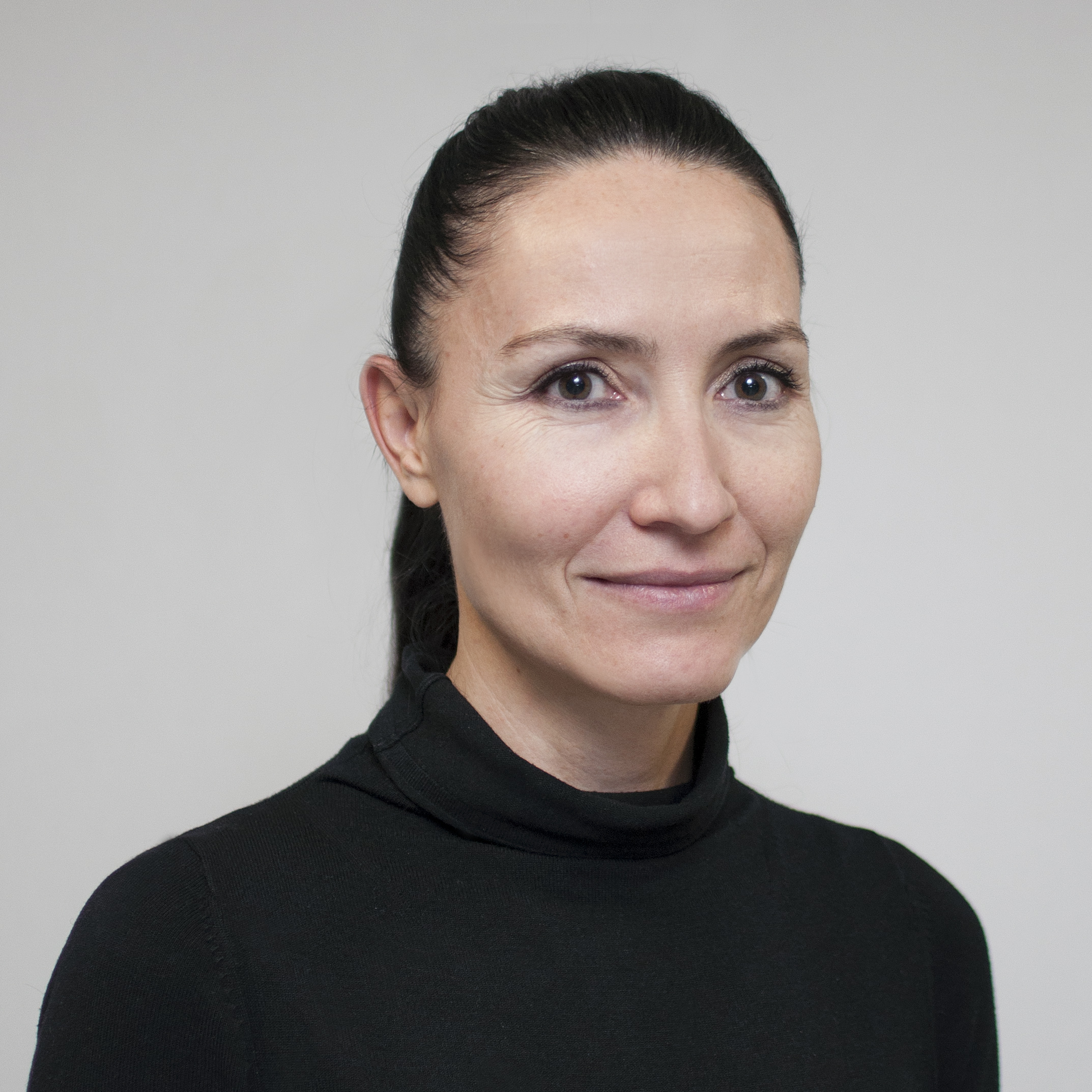 specialist in neurosurgery
Specialist in neurosurgery with 20 years of experience. She graduated from the Faculty of Medicine of Wrocław Medical University (class of 1998). Following her interests in neuro-oncology she completed a postgraduate internship (1999) at the Lower Silesia Oncology Centre. Since 2000 she has been working at the Neurosurgery Department of the 4th Military Teaching Hospital with the Polyclinic in Wrocław, where she completed her specialisation training. In June 2016 she joined the neurosurgeon team at St Adalbert's Hospital in Poznań.
She has been awarded international awards for the best presentations on spine neurosurgery and neurorehabilitation:
2016 – AAF/OMI NS Spine Salzburg Weill Cornell Medical University of New York 'Intradural Spinal Lipoma – neurosurgery treatment controversies' – award.
2007 – 4th International Interdisciplinary Science Congress, Warsaw, 'Post-operative physiotherapy in patients with degenerative disease of the cervical spine after surgical treatment with the HSR cornerstone system', 1st place.
2007 – International Interdisciplinary Science Congress, Warsaw, 'Neurosurgical and physiotherapy procedures to optimize the treatment of intraspinal tumours in the cervical section', distinction.
She has completed a number of courses on techniques of spine surgery in Milan, Brussels, Amsterdam, Salzburg as well as in Poland. In 2013 she participated in experimental methods of brain neurostimulation at the Department of Clinic Neurophysiology of Georg-August Universitätsmedizin in Göttingen. She is involved in research projects carried out at Wrocław University of Science and Technology.
She has also won several medals in Polish track and field championships.