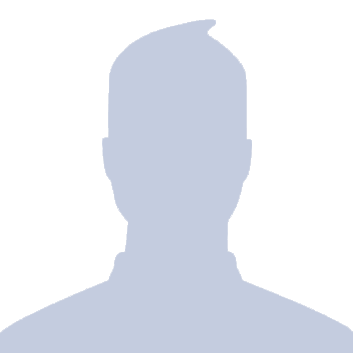 anaesthesiology and intensive care specialist
Graduated from the Faculty of Medicine at the Medical Academy in Poznan in 1979. Professional experience gained working in the Intensive Care and Pain Treatment  Department of the Provincial Hospital. From 2010 working also in the pain clinic of the Association of Palliative Care Volunteers "Home Hospice".
Second-degree specialization in Anesthesiology and Intensive Care.
Throughout career she participated in numerous conferences, courses, workshops in the field of anesthesiology and intensive care, palliative medicine and pain management, also in Alfried Krupp Krankenhaus in Essen.
She conducted courses for students concerning pain treatment and peripheral blocks.
Office hours
Specialist Clinic

wtorki od godz. 10:00