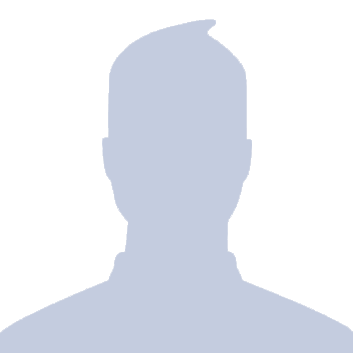 paediatrics and nephrology specialist
Dr Dorota Salamon-Słowińska graduated from Poznan University of Medical Sciences. In 2008 she was awarded a Ph.D. degree in Medical Sciences.
She acquired her professional experience working 15 years in the Mother and Infant Ward and Infectious Diseases Ward of the Specialised Mother and Child Health Care Centre and in the Department of Nephrology in Poznań and Department of Nephrology of the Child Health Care Centre in Warsaw.
Currently she is developing expertise in helping patients with end-stage kidney disease as a specialist at Fresenius NephroCare.
She loves children and deals with all aspects of prevention and treatment of childhood diseases.
With regard to nephrology, she is particularly experienced in:
congenital urinary system defects
recurrent infections of the urinary tract
kidney stone disease – especially diagnostics to identify cause of the disease
voiding disorders including daytime accidental, bed-wetting and neurogenic bladder.
She completed ultrasound courses and has considerable experience in treating voiding disorders with electrical stimulation and biofeedback techniques.
Office hours
Specialist Clinic Nefrologiczny

Thursday 10:30-12:30

Specialist Clinic Pediatric

Thursday 10:30-12:30