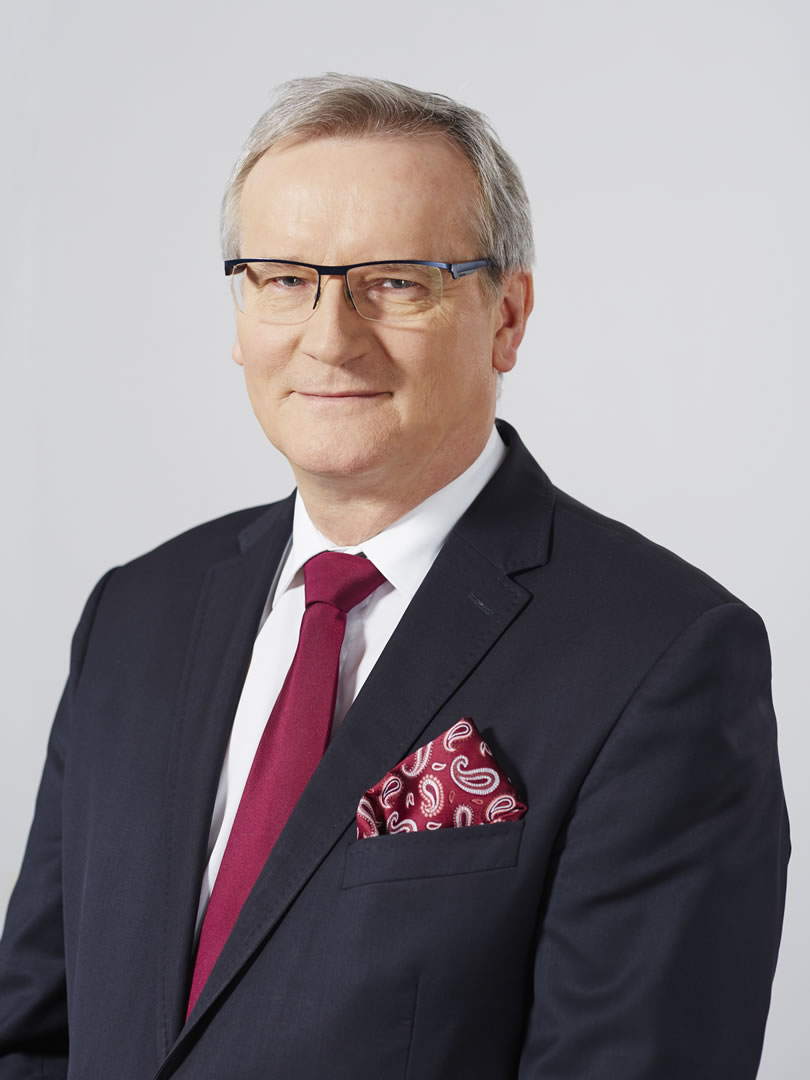 Grzegorz Wrona, M.D.
healthcare director
Medical Doctor, graduated from Medical University of Lublin in 1982.
His professional interests include anaesthesiology and emergency medicine.
He has many years of leadership experience as deputy director and director of large hospitals and healthcare centres in the Wielkopolska province.
He has worked with local governments and since 1997 also actively contributed to the professional association of doctors.
His particular interests include professional development of medical practitioners, patient rights and quality of medical services.
He enjoys outdoor activities, especially hiking in Tatra Mountains in Poland.